S4GA at AERO Friedrichshafen 2017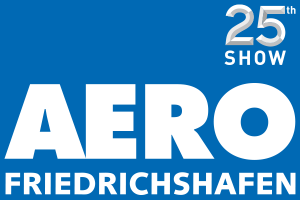 S4GA Team has been a part of the 25th Global Show for General Aviation. This year we presented hybrid lighting system for airfields and the new product – fully autonomous solar powered portable lights for demanding customers.
 AERO Friedrichshafen is Europe's number one international show for general aviation and one of the most important aero shows in the World. This year 25th-anniversary show gathered more than 33 000 visitors and 600 exhibitors in one place. Pilots, aviation authorities, industry specialists were attending the Show. Journalists from all over the World reported about innovations presented in Friedrichshafen.