STATE-OWNED airfield lighting supplier
S4GA's major shareholder is the Polish government. This means that the Company's main activities – such as manufacturing, testing, and certification – are under constant government control. For our partners and customers, it means the highest level of trust and strong guarantees of reliable long-lasting business relations.

All of our products are manufactured in Poland and certified in accordance with international aviation regulations. S4GA holds ISO 9001-2015 Certificate. We heavily invest in the research and development of our products in order to supply our customers with the safest and the most reliable solutions.
As of 2022, we have illuminated over 150 airports and helipads in Africa, Asia, Latin America, Oceania, and Europe. The company offers the following airfield lighting solutions:
We are compliant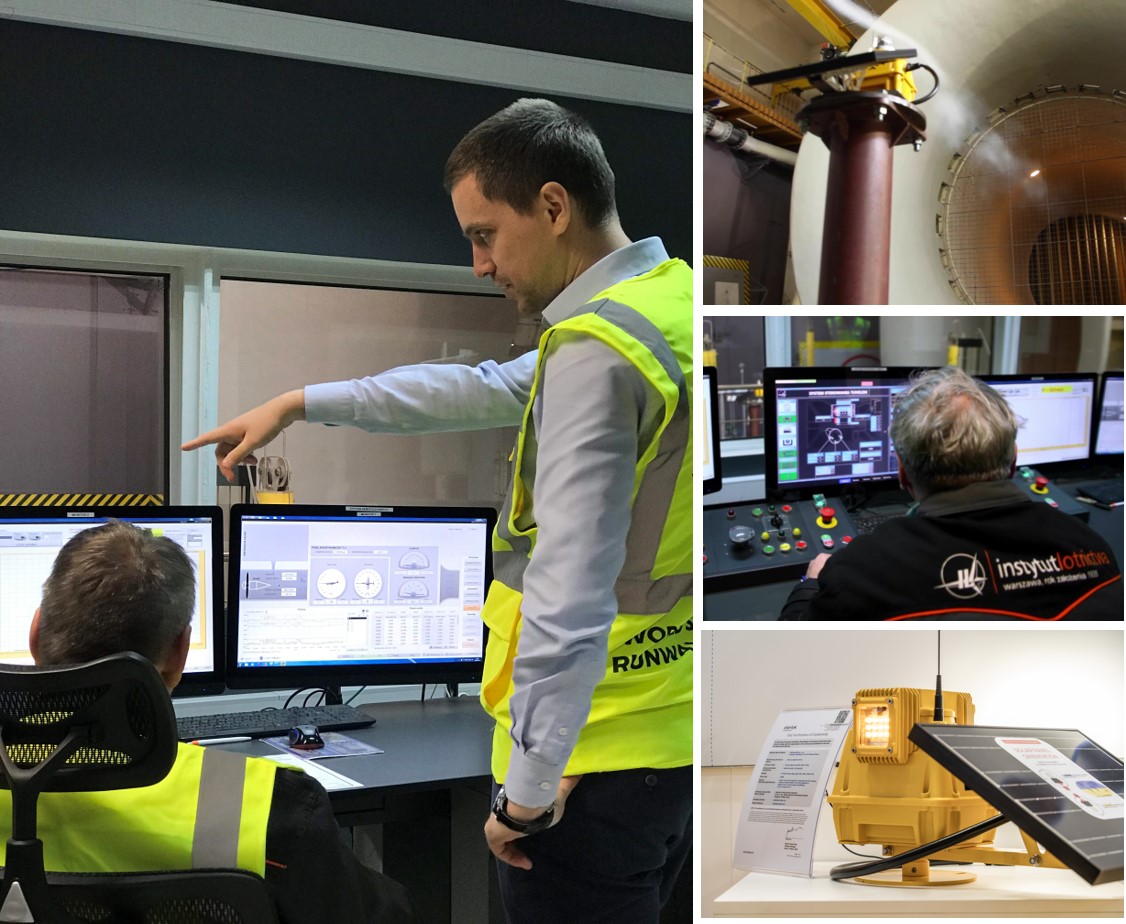 Quality is one of the key points being measured at each stage of manufacturing within S4GA. This means we can ensure that our customers receive systems that are safe, work properly and serve for many years.
4-STEP QUALITY CONTROL
S4GA provides quality control on every stage of the product 'journey' from the production line to installation on the airfield: during manufacturing, assembling, before dispatch, and after delivery to the final destination point.
TESTING BY ACCREDITED LABORATORIES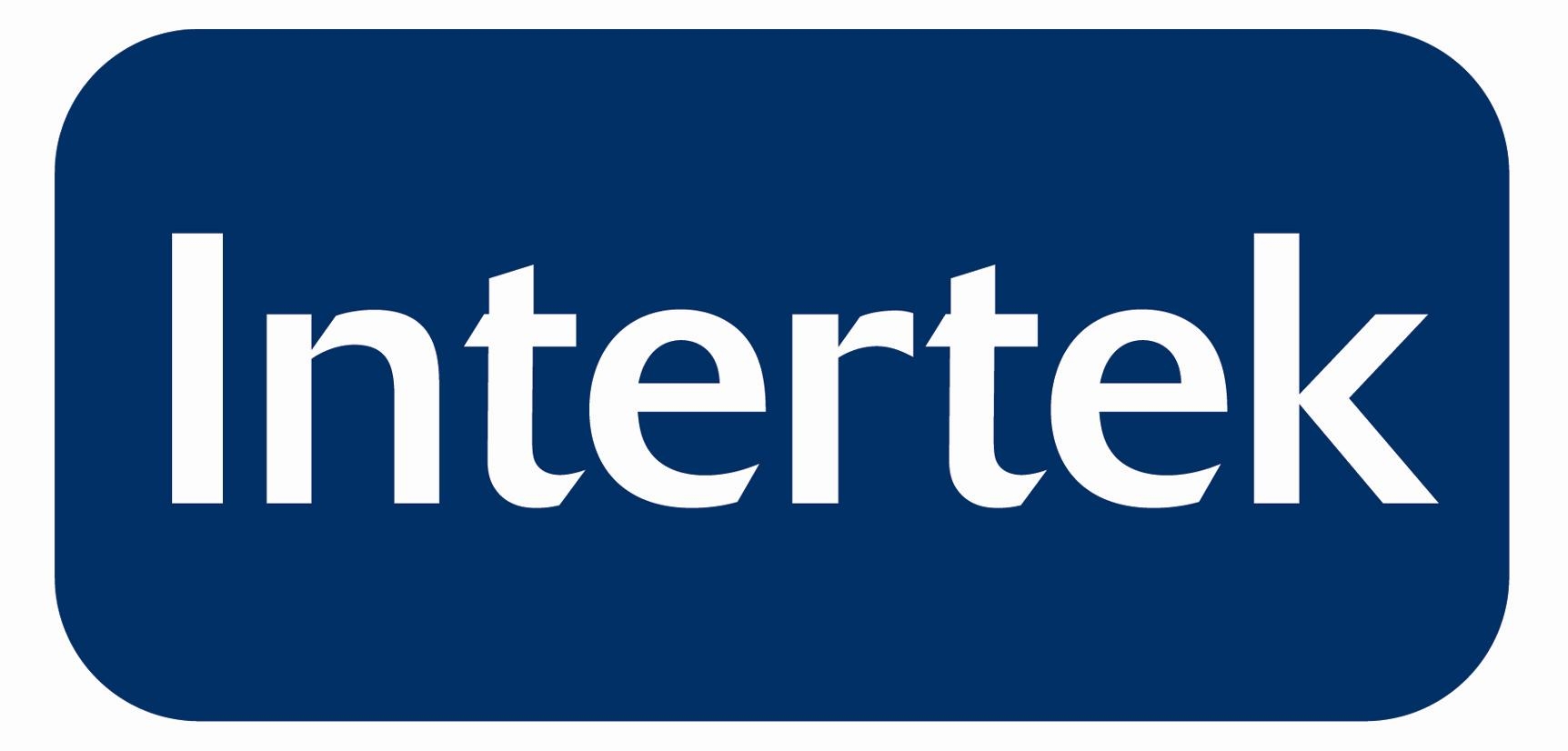 In order to guarantee the highest level of safety and reliability of S4GA solutions and its compliance with international aviation norms, all our products are being tested by independent accredited laboratories. S4GA products have successfully passed multiple tests on photometric & chromaticity, jet blast resistance, frangibility, electromagnetic compatibility, ingress protection, impact protection.
We are certified
S4GA holds over 180 certificates and test reports issued by reputable institutions such as Intertek, TÜV Rheinland, Military Institute of Armament Technology, EMAG Institute of Innovative Technologies, Warsaw Institute of Aviation. S4GA holds test reports, test verification of conformity reports, and declarations of conformity accordingly. See below, the key aviation norms and S4GA compliance are given:
Photometric Compliance
Chromaticity Compliance
Jet Blast Resistance Compliance
Frangibility Compliance
Secondary Power Supply Compliance
Electromagnetic Compatibility Compliance
Our Lighting is Approved by Civil Aviation Authorities
S4GA airfield lighting systems have been approved by multiple CAAs in Europe, Latin America, and Asia. Contact us to request a document.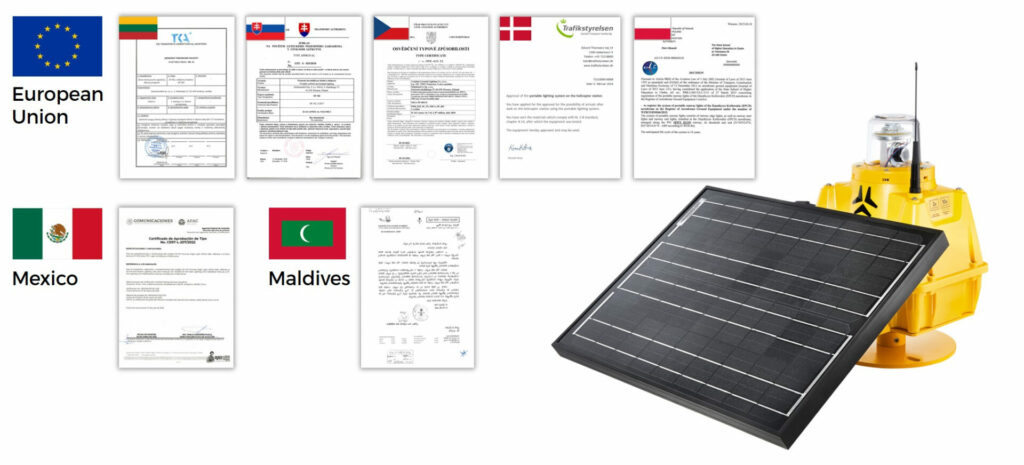 S4GA Customers
S4GA delivered complete airfield and helipad lighting systems to civil, military, and mining companies on all continents.  Among our customers are:
Civil Airports: Fraport (Greece), Avinor (Norway), Highlands and Islands Airports (UK), Malaysia Airports
Militaries & Air Forces of Argentina, Germany, Brazil, Qatar, Poland, Ukraine, France
Oil, Gas & Mining Industry: Shell, First Quantum, Endeavour Mining, Assala Energy, Chevron

S4GA on a Global Map
As of 2022, S4GA has illuminated over 150 airports and helipads in more than 50 countries on all continents. Airports in Africa, Asia, Latin America, Oceania, and Europe are successfully using S4GA airfield lighting systems today.
Check all projects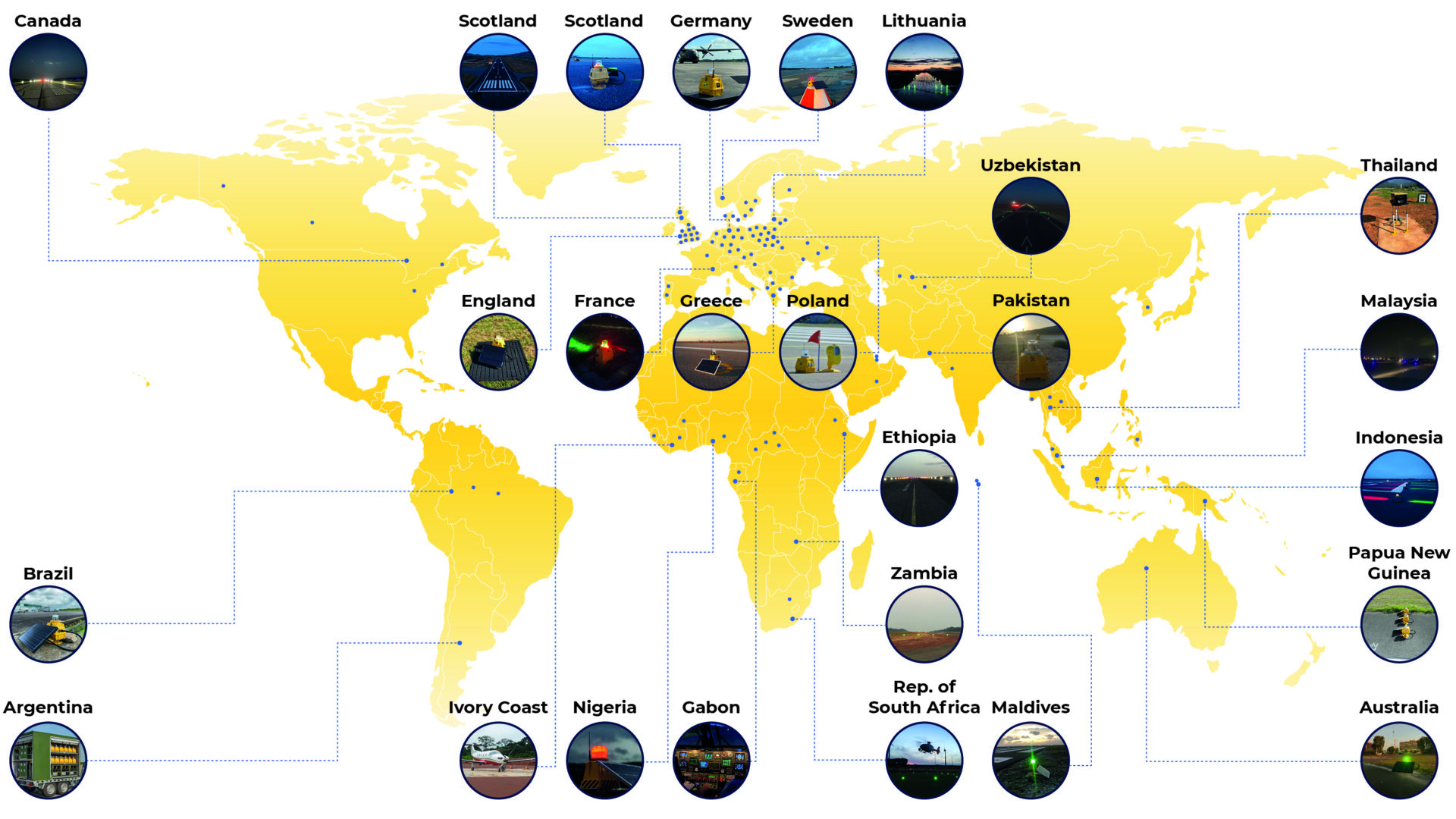 TRY S4GA Solar Airfield lighting FOR FREE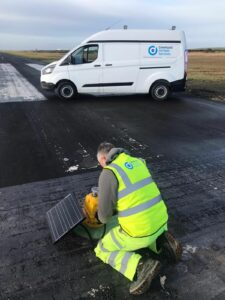 We encourage the airports that are considering solar airfield lighting to participate in S4GA Trial Program. S4GA will deliver and install the trial system in your airport free of charge. Trial period can last from 4 to 6 weeks.
HOW DOES IT WORK?
We install few solar lights together with Airfield Lighting Control And Monitoring (ALCMS) System at your airport.
During the next 4-6 weeks airport personnel will test the equipment.
The control system will collect the data from the solar lights and upload it to S4GA server.
S4GA will analyze this data and present it to you in the form of Trial Report. Key outcome of such report includes: practical solar feasibility study, historical data on: (a) battery level of each light, (b) impact of temperature on the battery level, (c) solar charging efficiency, (d) duration of lighting system usage by the airport, etc.
WHICH AIRPORTS ARE ELIGIBLE TO GET A FREE TRIAL?
We do not limit airports in their intention to test our solar system before making final decisions on acquisition. Normally, prior to the free trial we prepare a comprehensive Feasibility Study on solar autonomy based on PVGIS Solar Photovoltaic System. The Study shows whether our solar airfield lighting is suitable for this particular airport. Only if the results are positive, we will deliver the trial equipment and start trial. According to our experience, all low-traffic and regional airports–despite of the location – can use S4GA solar airfield lighting on a permanent basis.
we do workshops in your region
S4GA Team is constantly providing workshops and onsite product trainings for airports, airports authorities, airfield lighting specialists, and aviation consultants. In cooperation with our trusted partners, S4GA has successfully held workshops in Australia, New Zealand, Germany, Argentina, Chile, Mexico, Colombia, India, Kazakhstan, Uzbekistan, Tanzania, Kenya, Egypt, Malaysia, Thailand, and Singapore.
visit s4ga centre of excellence in Poland
We are proud to invite our partners and customers to S4GA Centre of Excellence located in Radom, Poland. It is a unique place where you can meet S4GA Team, be engaged in product assembling and testing, and get product training at the same time.
we are speaking
Every year S4GA is invited as a reputable speaker to different regional and global aviation conferences. With great pleasure, we share our knowledge and experience on airfield lighting technologies with airports, airport authorities, aviation consultants, and militaries.
meet s4ga at the upcoming trade fair
Every year, S4GA Team attends global aviation events in order to meet with our trusted partners and customers, as well as present the new products and solutions. You can meet us at Inter Airport Europe, Inter Airport Southeast Asia, Airport Show Dubai, DSEI, NSPA, MSPO, and many other aviation and military events.