TLOF lights for Best Systemy Grzewcze – Polish Company
Best Systemy Grzewcze, Polish firm working in various industrial areas as investor and consultant, has used S4GA lighting system to illuminate its helipad located.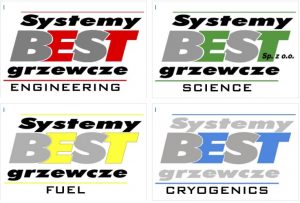 BEST deals with modernization, investment and service activities in various industrial areas, especially in the fields of heating, energy, sanitary, greenhouse, construction and environmental protection.
In 2015 the Company has inquired S4GA to illuminate helipad built at their manufacturing facility. We supplied them with hybrid TLOF lighting system with radio and gsm activation options.