Online Webinar: Military Airfield Lighting Trailer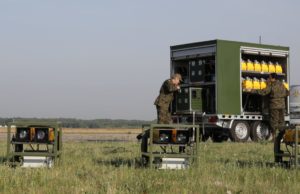 On the 1st of October 2020 at 10:00 am CEST time S4GA will run a free online webinar Military Airfield Lighting Trailer for Temporary Operations. S4GA Military Trailer stores a complete set of portable airfield lights to illuminate 2 500 m runway in accordance with ICAO, FAA, NATO standards. During the Webinar, Mr Dmytro Kuczeruk, S4GA Business Development Manager,  will speak about the features of the Trailer, and AGL equipment included.
Special attention will be given to a new product that S4GA engineers designed for military customers – a portable WIRED airfield lighting system.
---
Webinar Time & Date: 1st of October 2020, 10:00 am CEST time (check time in Your location)
---
How to attend S4GA Webinar 'Military Airfield Lighting Trailer'?
To attend the Webinar, you are required to register in Zoom. After registration, you will receive an email with the link to join S4GA Webinar. Registration in Zoom – click here.
Apply in Zoom
You choose how to Join S4GA Webinar
Apart from Zoom, you can join S4GA Webinar on Linkedin, Youtube or Facebook. We will be streaming Webinar LIVE on our social pages. Ask questions during Webinar – if you would like to actively participate in the webinar and ask your questions to the Speaker, you should join Webinar in Zoom.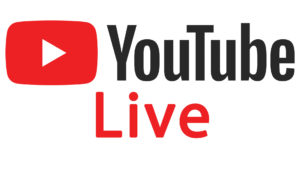 Watch Webinar on Youtube