Solar airport lighting for India: S4GA visit to AAI
S4GA has recently made a visit to India and provided a presentation of World's Safest Runway Lighting to Airports Authority of India.
Solar power potential in India
India belongs to TOP-countries by annual solar energy usage. It has huge photovoltaic potential that allows using solar power instead of non-renewable energy sources in all spheres of life. Geographical location and climate in India are perfect for using solar power in transportation, manufacturing, at homes. It's not surprising that the first solar-powered airport – Cochin International Airport – is located in India.
solar Airport Lighting for Indian Airports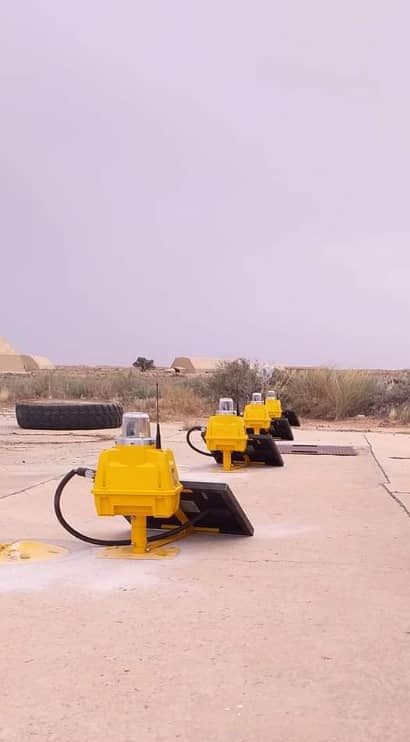 Indian airports are an ideal market for solar airfield ground lighting:
hundreds of regional airports are located around the country
increasing tourists flow in the region causes growth of airport flight operations
huge solar photovoltaic potential allows using solar airfield lighting as permanent lighting system at airports
All these factors lead to one simple conclusion: S4GA World's Safest Runway Lighting is an ideal solution for Indian airports. That's why S4GA decided to visit the main aviation regulatory in the country – Airport Authority of India – to present its solar AGL solution to AAI engineers. Together with its local partner – India Aviation Consulting – S4GA provided a full product presentation to AAI airfield lighting specialists. Engineers had the opportunity to try the product, check its quality and functionality,  even assemble runway lights. Of course, a lot of questions raised during the meeting:
Is solar airfield lighting reliable?
What if there is no sun for a long time?
How to do maintenance of solar AGL?
Why is it the safest?
All questions have been fully addressed by S4GA and India Aviation Consulting representatives.
Solar HIRL Lights for CAT I Runways
The main barrier that did not allow using solar AGL as permanent lighting system at Indian airports was the limitation of technology. Most of airports in India are Cat I which means using high-intensity runway lights. Whereas, there was NO certified solar HIRL available on the market. Until now.
S4GA solar HIRL is the first solar-powered high-intensity runway light applicable for Cat I Runways.  The light has already passed Intertek certification in compliance with ICAO Annex 14 for Precision Approach Runways. S4GA solar HIRL can now be used by Cat I airports as permanent runway lighting.
S4GA Solution for New Delhi Airport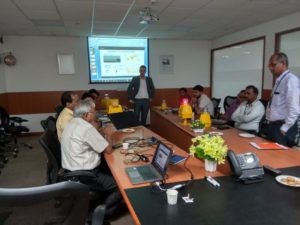 S4GA has also made a presentation of its Portable Airfield Lighting Trailer to engineers from Indira Gandhi International Airport. For huge international air hubs like New Delhi Airport, S4GA Trailer can be used as back-up runway lighting during construction works or in emergency cases.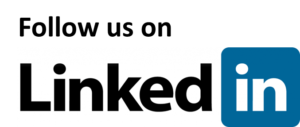 Stay updated with airport lighting news and events – follow S4GA in socials or contact us to request for a quote.