Solar Runway Lighting for Private Airfield in Poland
S4GA delivered pilot-controlled Solar Runway Lighting to private airfield located in Poland, Europe.
Private aerodrome located in Poland and occasionally used for flight operations. For operating in during cloudy weather, in rainy day or at night – a runway illumination has been required. In Europe, it is a common situation so the Customer needed AGL urgently to start flight operations as soon as possible. They contacted S4GA as trusted AGL manufacturer with a proven reputation.
Solar vs. Wired RWY Lighting – Why Customer Chosen S4GA?
S4GA offered solar runway lighting system as the best solution for domestic and private aerodromes located in Poland, Europe, and any other part of the World. It does not require any electrical infrastructure, installation is fast, and maintenance is simple. Thus, aerodrome gets a bulk of advantages:
NO trenching works, NO cables, NO CCRs
NO electricity bills
only 3 months for complete project implementation –  from placing the order to installation
NO electricians required to do maintenance – it can be performed by the airport personnel
Additionally to that, S4GA products are fully compliant with ICAO regulations and certified by accredited laboratories.
Why 6.6A Runway Lighting Did Not Fit?
Traditional wired runway lighting powered by 6.6A electrical grid did not fit Customer's requirements due to high investments and lead time:
high expenditures on AGL design, ground trenching works, cables, AGL fittings and other electrical infrastructure
high electricity bills afterwards
maintenance of wired AGL required electricians available 24/7 onsite
at least 1 year required for complete project implementation.
All these points against wired AGL forced the Customer to look for alternative solutions. After considering the pros and cons of S4GA solution, the Customer decided to illuminate the runway with solar-powered lighting. Currently, S4GA system is using by this private aerodrome as a permanent airfield lighting. Rapid charging technology and high autonomy of S4GA lights ensure runway availability 365 days a year regardless of weather and season of a year.
Cost-Effective Runway Lighting For Private Aerodromes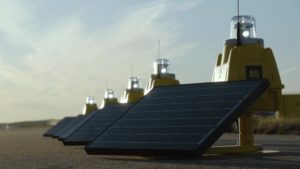 Total investment in S4GA solar system is 30-50% lower comparing to wired runway illumination powered by 6.6A electrical grid. Operational costs are close to zero – the system operates on solar energy only. Simple maintenance makes S4GA system even more attractive solution for aerodromes: it's all about replacing batteries once in 2-3 years and cleaning solar panels once in a few weeks. Learn more about the advantages of solar runway lighting in this article.
Get a quote
Runway Availability 365 Days a Year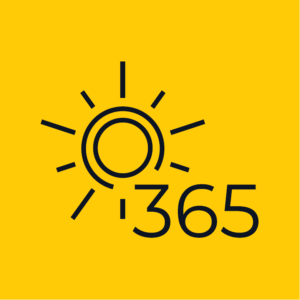 S4GA runway lighting is available 365 days a year regardless of the weather and location. The system operates purely on solar energy which is in abundance. Rapid charging technology and large capacity of power banks in S4GA solar lights protect the system from deep discharge and ensures continuous flight operations and runway availability every day, 365 days a year. Learn more in this article.
Certified and ICAO Compliant Runway Lighting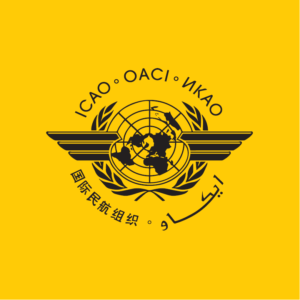 All S4GA airfield lighting products are compliant with ICAO requirements. The lights have passed multiple tests and are certified in accordance with international and European aviation standards. You can find Intertek Certificates on our website. For more certificates, please contact us.