S4GA to attend NSPA Conference in Luxembourg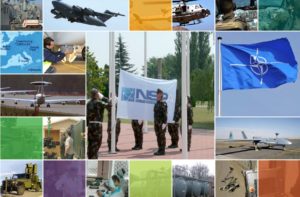 NSPA  – NATO Support and Procurement Agency – is arranging a Conference that will bring together NATO registered suppliers of military equipment, logistic companies, integrators and other parties involved in procurement procedures within NATO organization.
The conference will take place in Capellen, Luxembourg, on 27th of June, 2019.
S4GA will attend NSPA Conference under the support of  Ministry of National Defence in Poland. S4GA joined NSPA in 2018 as NATO registered supplier of airfield lighting equipment  (NCAGE: 99LKH).
NATO Support and Procurement Agency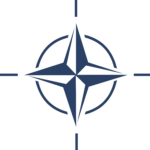 The NATO Support and Procurement Agency (NSPA) is an agency which aim is to bring together all NATO's logistics support and procurement activities and provide integrated support solutions for its stakeholders.
In accordance with its vision – NATO's premier procurement, logistics and services provider team delivering an integrated network of capabilities for NATO and its Nations and Partners – the NSPA exists to provide timely, efficient and cost-effective solutions to its customers.
Meet S4GA at NSPA Conference
We take this opportunity to meet with partners, airport authorities, engineers in Luxembourg during the Conference. Contact us to request the meeting with S4GA representative.
Request a meeting