S4GA at International Defence Industry Exhibition MSPO 2022
On 06-09.09. 2022, S4GA will be at 30th International Defence Industry Exhibition MSPO. The event will take place in Kielce, Poland.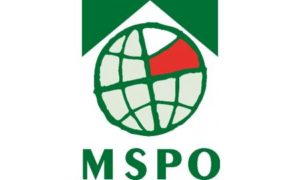 DATE: 06-09.09. 2022
PLACE: Targi Kielce exhibition & congress center, Kielce, Poland
Book a meeting with our Team!

BOOK NOW
What is International Defence Industry EXhibition?
MSPO – International Defence Industry Exhibition is the third largest Europe exhibition dedicated to the defense sector.  It's a comprehensive presentation of military equipment, gathering the best of industry leaders. During last year's edition, in the event over 400 companies from 27 countries, presented their equipment to 11,000 visitors. MSPO is one of the top platforms to connect with the international military system innovators – to meet, network, and build business opportunities.
Meet with the S4GA team at MSPO 2022
Book a meeting with our Team to see and learn about S4GA airfield lighting systems that we offer for the military: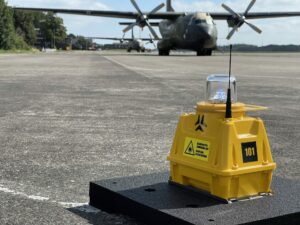 All S4GA products are compliant with NATO STANAG regulations. Applicable for the most extreme operating conditions and have a 20+ years lifespan. S4GA's advanced technology and design allow our systems to withstand extreme operating conditions such as high and low temperatures, high humidity, and salty and sandy environments.
Today, S4GA products are used by the military, police, air rescue, and border guards around the World.
So don't miss out on this opportunity and book your meeting with S4GA Team now!
BOOK NOW