Military Helicopter Landing Zone
ANACONDA 2016 – NATO SHOWS ITS STRENGH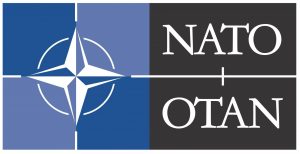 S4GA has delivered portable helicopter landing zone lighting for Polish Army. Lighting units were used to secure night operations during Anaconda 2016 military exercises performed by NATO in Poland.
sp-102 lighting unit
S4GA portable SP-102 lighting unit has been chosen due to its outstanding capabilities such as long visual range and durability.