Visit S4GA at Airport Show Dubai 2019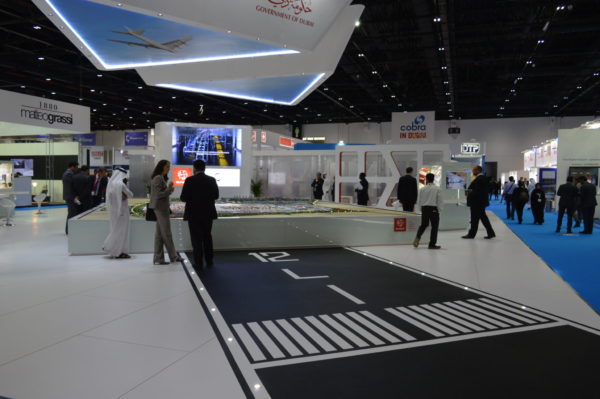 Only in a month, the largest global airport industry event – Airport Show Dubai 2019 – will come up in UAE gathering over 7,500 individuals from 350 leading companies annually. The biggest global brands and the most innovative airport technologies will be on display in Dubai.
As usual, S4GA is going to be a part of the Show exhibiting its airfield lighting products and technologies and even more – World's Safest Runway Lighting.
We invite you to visit S4GA Booth 5002 and meet with our Team to discuss projects and ask questions.
LOCATION: Stand 5002, Za'abeel Hall 5, DICEC OPEN FLOORPLAN
DATES: 29 April – 1 May 2019
book your meeting
What is World's Safest Runway Lighting ?
365 days on solar – our complete solar LED airfield lighting system is able to operate 365 days using solar energy without any other backup power sources required.
5-level protection against system failure – following the goal of eliminating and minimizing common AGL failures breakdowns, we secured our solar LED runway lighting by 5 levels of protection.
10.000 cd light – our high-intensity solar LED runway light to make easier pilot approaching runway even during bad weather conditions.
WE WILL SPEAK AT LIVE SEMINAR STAGE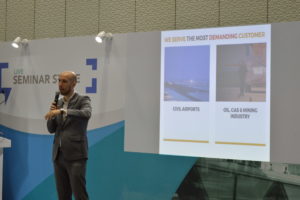 Mr Dmytro Kuczeruk, Business Development Manager at S4GA, will explain World's Safest Runway Lighting during Live Seminar. Don't miss the chance to ask questions – come to the seminar and speak to us.
LIVE SESSION Topic: World's Safest Runway Lighting VIEW PROGRAMME
01 May 2019, 11:05 – 11:35
visit s4ga at airport show