S4GA Won Nomination 'PRODUCT OF THE FUTURE'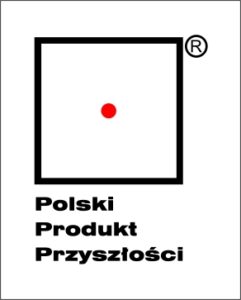 S4GA's World's Safest Runway Lighting has recently won a national nomination Product of the Future (Polish: Produkt Przyszłości Przedsiębiorcy).
A few days ago, The National Centre of Research and Development (NCBR, Narodowe Centrum Badań i Rozwoju) together with Polish Agency for Enterprise Development (PARP) held a national competition for Polish companies doing business on high-tech market. The ceremonial gala took place in Warsaw on the 12th of February.
Among all offers, World's Safest Runway Lighting was presented by S4GA and nominated as 'Product of The Future'.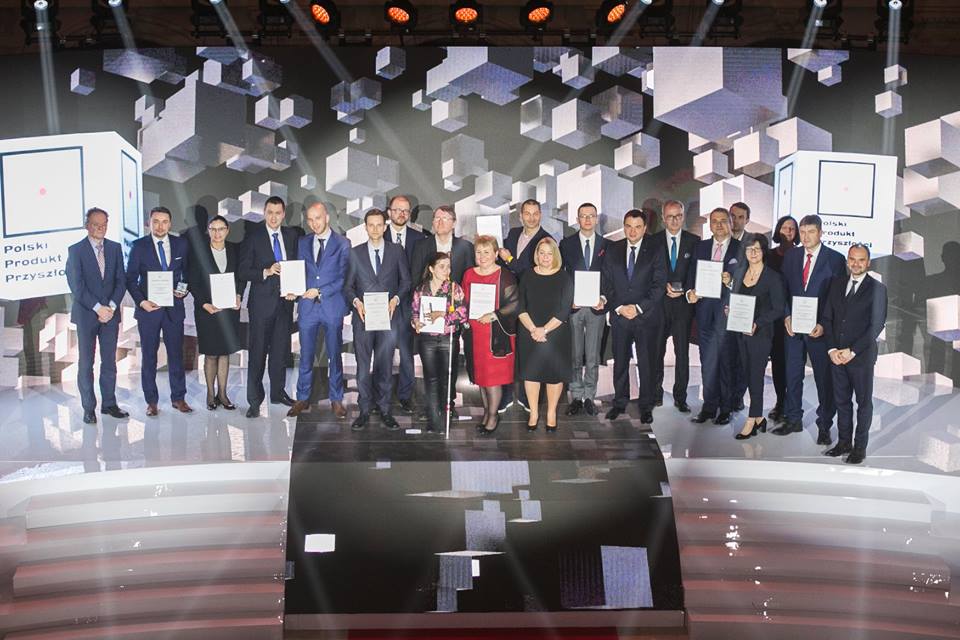 All 'solutions-winners' were recognized as the most perspective products that make Poland competitive on the global market. Besides diplomas and presents, the Winners received a unique opportunity to be promoted by Agency in numerous of events:
presence at domestic and foreign trade fairs and exhibitions related to innovations
presence in the The Laureate Catalogue that will be distributed in and outside the country by Polish diplomatic missions
presence on the national Innovation Portal
participation in conferences, seminars and radio programs dedicated to innovations.
About PARP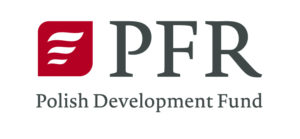 PARP – Polish Agency for Enterprise Development – is a part of Polish Development Fund. The PFR is a group of financial and advisory institutions, local governments and individuals investing in sustainable social and economic development of Poland. In the meantime, PFR is one of S4GA's main shareholders that provides great support in Company's R&D activities.
The PARP's objective is to implement economic development programs supporting innovation and research activities of national enterprises, regional development, export growth, development of human resources and the use of new technologies in business.
check all news