S4GA to Illuminate US Air Base in GULF Region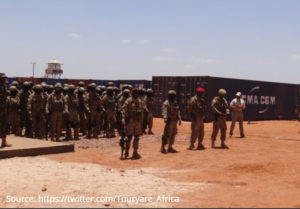 S4GA solar LED airfield lighting system will be installed at Camp Baledogle, the military airbase in Somalia. This is another airfield lighting system supplied by S4GA for the military customer in Gulf Region.
Camp Baledogle is US Air Base located nearby Mogadishu, Somalia. The Airbase is used by US Naval Facilities Engineering Command (NAVFAC) for training of Somali Army commandos.
In recent years, the runway has degraded heavily due to years of extensive usage and poor maintenance. US military has launched an airfield rehabilitation program for the Air Base managed by AECOM. The program is currently ongoing and includes installation of a new airfield lighting system.
The contract for runway upgrade has been awarded to RA International, Africa's leading remote site service provider. RA International offered S4GA Airfield Lighting Trailer as the best solution for military airfield available on the market.
S4GA TRAILER WITH ADVANCED FEATURES

S4GA Trailer offered for Camp Baledogle includes NVG-compatible SP-401 LED elevated runway lights, and AGL control & monitoring system.
A distinctive feature of S4GA SP-401 tactical lights is the ability to convert to a permanent airfield ground lighting system by adding 20W solar panels to each light. Connected to solar panels, lights operate 365 days on solar energy. No MAINS power source or backup generator required.
If soldiers have to relocate flight training to another airfield, they can easily put all lights with accessories in a Trailer and transport it using a car or by air to another location.
NVG COMPATIBLE SOLAR RUNWAY LIGHTS FOR MILITARY
S4GA runway lights offered for Camp Baledogle, are designed for military application and meet customer's requirements:
compliant with ICAO standards
NVG-compatible
controlled remotely
convertible to solar
designed for temporary, semi-permanent and permanent applications.
Meet s4ga in dubai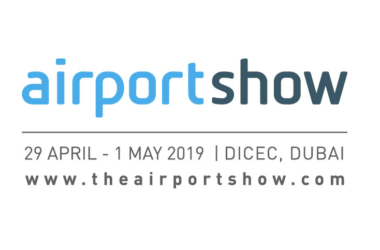 Want to know more about S4GA trailer products? Meet S4GA Team at the Airport Show 2019
April 29 – May 1, 2019
S4GA Stand 5002, DICEC, Dubai, UAE