S4GA at Adriatic Sea Defense & Aerospace 2021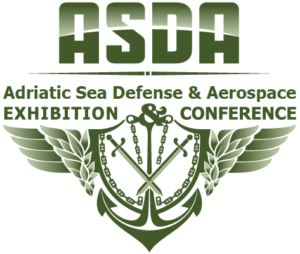 On 29.09-01.10 2021, S4GA will visit Adriatic Sea Defense & Aerospace 2021. The event will take place in Split, Croatia.
DATE: 29.09 – 01.10. 2021
PLACE: Spaladium Arena – Zrinsko – Frankopanska 211, Split, Croatia
Book a meeting with our Team!

BOOK NOW
What is Adriatic Sea Defense & Aerospace
ASDA – Adriatic Sea Defense & Aerospace is an international exhibition and demonstration dedicated to defense, aerospace, cyber defense, and homeland security.
This is one of the top events to meet with the international military system innovators – to meet, connect and strengthen relationships. For six years now, the exhibition gathers the best of military equipment manufacturers, suppliers, consultants, and official military delegations from around the world.
It's not only a comprehensive presentation of military equipment, but it also abounds with business meetings and contracts concluded between manufacturers from different continents and the defense sector.
Meet with S4GA team at ASDA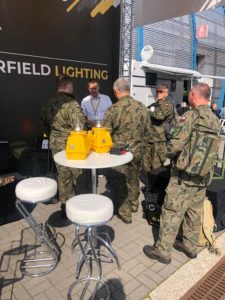 Meet S4GA at the Adriatic Sea Defense & Aerospace 2021 to learn about the S4GA airfield lighting systems that we offer for the military. 
S4GA Military Airfield Lighting Systems are applicable for all types of NATO STANAG runway lighting systems. 
Our airfield lights are designed to withstand extreme operating conditions such as high and low temperatures, high humidity, salty and sandy environments.
Today, S4GA products are used by the military, police, air rescue, border guards all over the World.
So don't miss out on this opportunity and book your meeting with S4GA Team now!
BOOK NOW