Free Webinar: How Can Airport Save Money with Redundancy Airfield Lighting
On November 26th at 10:00 am CET time S4GA will run a free online webinar dedicated to Redundancy Airfield Lighting. During the Webinar, we will define what redundancy AFL is and discover its key benefits for high traffic airports. We will provide real case studies where redundancy runway lighting could save $1.000.000 for the airport.
---

Date & Time: 26th of November at 10:00 CET time (check time in Your location)
Speaker: Mr Łukasz Kornacki – S4GA Business Development Manager and expert in the aviation industry.
Register for Webinar
---
WEBINAR AGENDA
What is redundancy airfield lighting?
Key benefits of using redundancy AFL for high-traffic airports:
Runway availability 24/7 (with case studies)
Saving money on electricity bills (with case studies)
Reducing CO2 emission (with case studies)
All attendees will be able to ask questions to the speaker in a Live chat during Q&A Session at the Webinar.
How to attend S4GA webinar?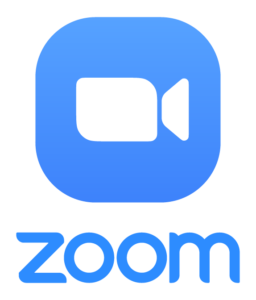 To attend the Webinar, please complete registration in Zoom.
If you are not able to join us in Zoom, you can watch the Webinar 'How can airport save money with redundancy airfield lighting' on S4GA social pages. We will be streaming the webinar LIVE on our Linkedin and Youtube channels
Register for Webinar in Zoom