Quality without compromise endorsed by ICAO and the others
Combination of quality and affordable price is what majory of our customers are communicating when looking for good product. Price of different products is relatively easy to compare. However interpretation of the word "quality" requires more time. We like to ask our customers about definition of "quality" and which criteria do they use to understand whether or not they are offered with quality product. We found out that concept of quality is perceptual and subjective atrribute that can be understood differently by different people. When choosing airfield lighting airports operators would look at how this product compares to competitors in the market place. Maintenance personnel would measure quality in the degree that product is reliable and low-maintenance. For pilot the only thing that matters is high visibility range and correct chromaticity (colour) of lights.
S4GA focuses on every one of those critical elements to make sure that each lighting unit is ICAO-compliant, fault-free and can perform its duty for at least 12-15 years.
How do we achieve that?
S4GA Solar AGL is built of highly reliable and long-lasting components. Each and every lighting unit has to go through rigorous testing that is performed manually using the precise testing equipment. Optical characteristics of the unit are confirmed by a third-party accredited laboratory in order to make sure compliance with ICAO requirements.
Financial savings
Estimated (conventional lighting system valuation was prepared by independent engineering company) cost of airfield ground lighting system for non-instrument runway of 2 000 meters with parallel taxiway calculated in USD.
Total cost (in USD)

CONVENTIONAL CABLE LIGHTING

526 500

S4GA SOLAR LIGHTING

223 500

Engeneering design
51 000
0
Lighting fittings
95 000
198 000
Cables and Connectors
58 000
0
Constant current regulators
39 000
0
Series Circuit Isolation Transformers
12 500
0
Control & Monitoring interface
19 000
12 000
Installation (materials and labor cost)
240 000
10 000
Project commissioning
12 000
3 500
ICAO Compliance verified by third-party testing

Affordable alternative for conventional wired lighting

Installation takes only 5 days
Time savings
Only 5 weeks from order to running system
Solar lighting can be delivered and commissioned 4x times faster than conventional cable lighting.
TRADITIONAL
CABLE LIGHTING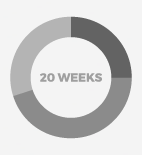 Engineering design
Manufacturing & delivery of equipment
Installation & commissioning
SOLAR
LIGHTING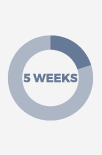 Manufacturing & delivery of equipment
Installation & commissioning
RELIABLE ALTERNATIVE FOR CONVENTIONAL AIRFIELD LIGHTING
Solar Airfield Ground Lighting has multiple benefits in terms of affordability, maintenance and reliability. S-AGL is 3-5x time cheaper than conventional (wired/MAINS) lighting. Als, many features of S-AGL makes it significantly more reliable and maintenance-friendly than conventional AGL.
system comparison – For 2000 m runway and 2000 m parallel taxiway includes: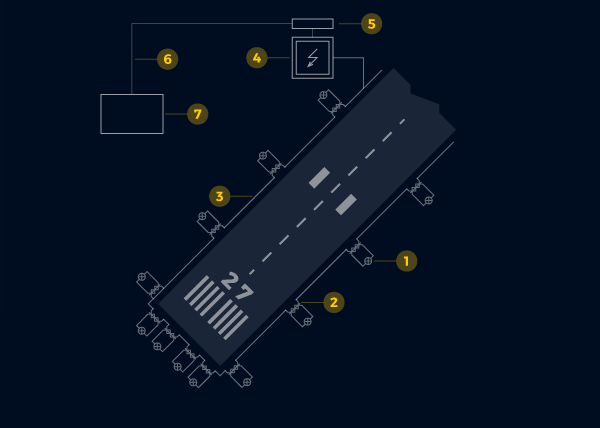 Conventional airfield ground lighting
Lighting fixture

x 185

Isolating transformer

x 185

Primary cable

34 km

Constant current regulator (CCR)

x 5

Switch
Optical fiber
Airfield lighting interface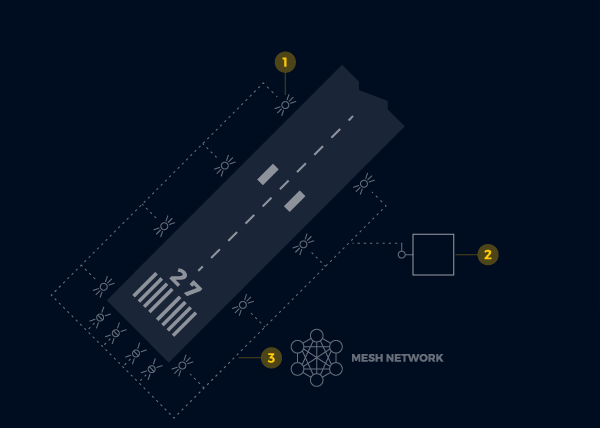 Solar airfield ground lighting
SP-401 lighting unit

x 185

UR-201 Control & Monitoring Interface

x 1

Wireless mesh network (868 MHz)
It is so
simple.
So check why it is so
reliable
too.
How is SOLAR lighting different from conventional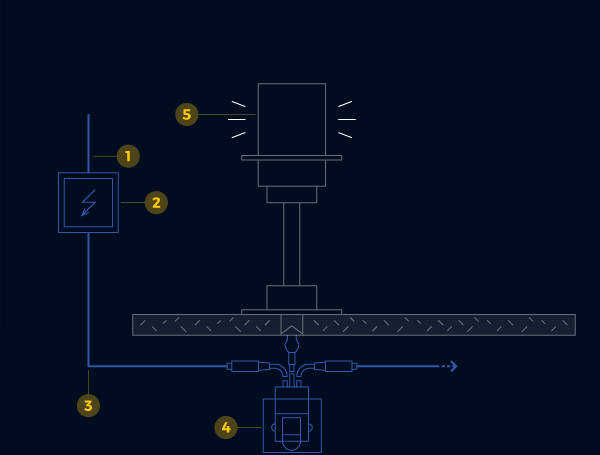 Conventional airfield ground lighting
Lighting circuit has to be energized with external source of power
Constant Current Regulator is used to regulate electrical current in the primary circuit
Controlled current flows hundreds of meters towards lighting fixtures
Before getting to lighting fixture electricity is again adopted by Isolating Transformer
Lighting fixture receives power from the electrical circuit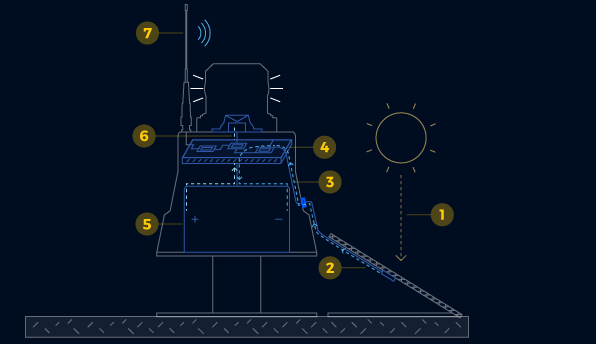 Solar airfield ground lighting
Solar energy generated by the sun
Solar panel converts solar energy into electrical energy
Electrical energy gets into the lighting unit via charging port
In-built micro-controller manages electrical energy and charges battery when needed
Battery stores electrical energy
If light is activated micro-controller uses electrical energy stored in the battery to power LED
Lighting unit is controlled and monitored wirelessly