S4GA VISITS AFRICA AEROSPACE & DEFENSE 2016
S4GA has participated as an exhibitor in Africa Aerospace & Defence Expo 2016 in Pretoria, SA. A huge potential of African aviation industry was recognized during the expo. S4GA representatives have met with representatives of SA Police, Army and Rescue Services, Airport Company South Africa. S4GA also hosted its long-term partners.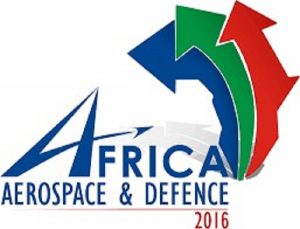 The Africa Aerospace and Defence (AAD) is Africa's the most important aviation event which combines a trade exhibition and an air show. In 2016 AAD gathered almost 34 000 visitors from 105 countries. Rated amongst the top six exhibitions in the world, it boasted more than 530 participating companies from over 30 countries.
The AAD Expo is the best place for creating B2B partnership and engaging dialogues on an international level of aerospace and defense.